Sniper Shooting Experience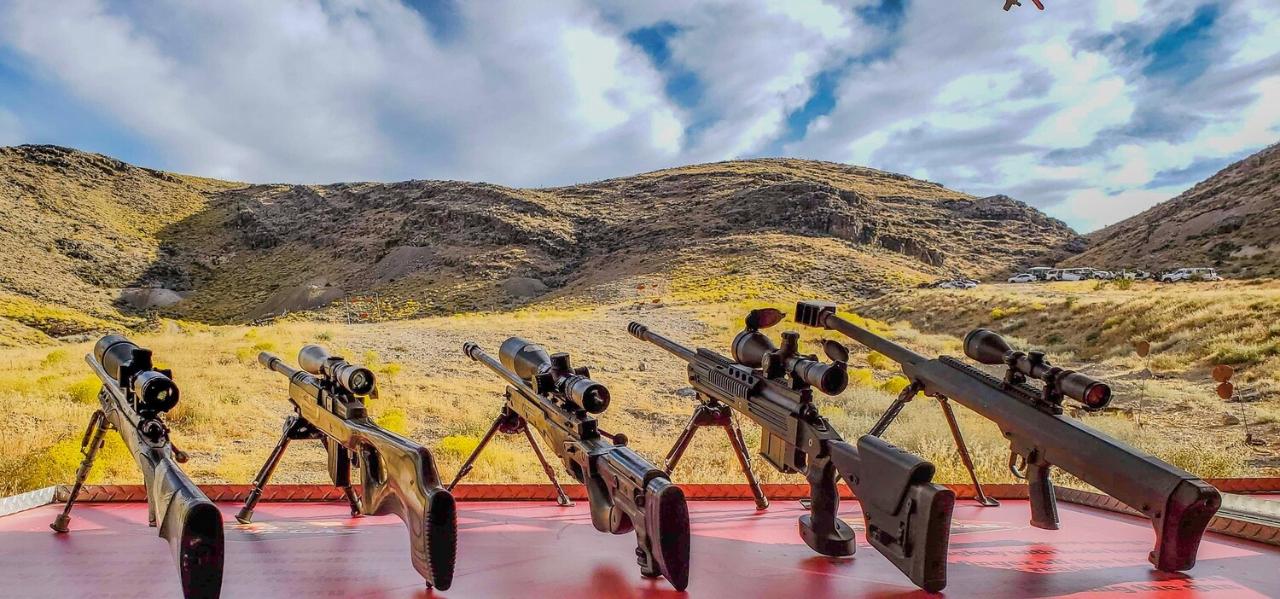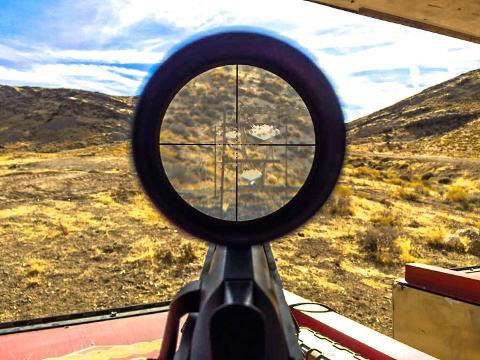 Duration: 90 Minutes (approx.)
Location: Sloan, Nevada
Sniper Experience - Shoot Five Sniper Rifles: This special package focuses on shooting a selection of our best sniper rifles at our long-range targets and 8 exploding targets that are included in this special sniper package.
BARRETT .50 cal - 5 rounds
.338 LAPUA Savage 110 BA "Stealth" - 5 rounds
Ruger Mini 14 - .223 - 5 rounds
Blaser LRS2 - .308 - 5 rounds
Remington 700 - .223 - 5 rounds
Sniper Rifle Package includes:
8 Exploding Targets
Ammunition for each gun (see available firearms page for individual round count)
Ear and Eye protection
One on one instruction on how to fire each weapon
Bottled Water
Complimentary Transportation from your Las Vegas Strip or Downtown Hotel (If Needed)
Shoot at more than 36 steel targets spread out over our 100-acre range. Feel the excitement when your round connects with one of the exploding targets included with your Sniper Rifle Package.

*All firearms are subject to availability

*Shooting package cannot be split between multiple people